September 29, 2021 @ 12:00am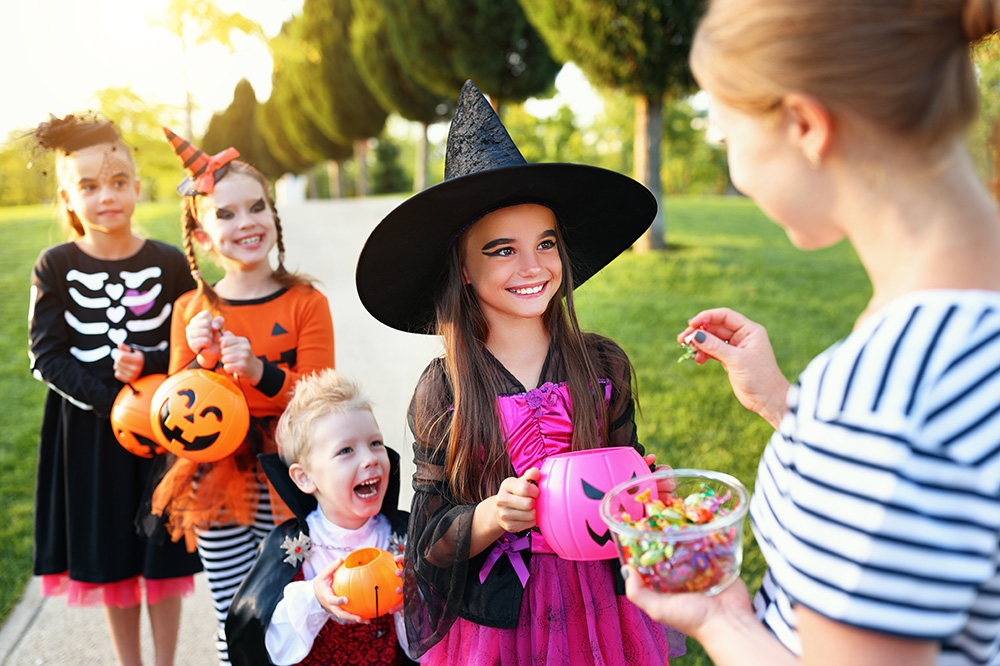 It's easy to be safe and have fun on this spooky holiday
---
For parents and dentists, the scariest thing about Halloween might be the massive sugar consumption by children following their night of trekking the neighborhood for treats. Wendy Barth, a clinical dietitian at Black River Memorial Hospital, has a few tricks for a healthier Halloween without taking all the fun out of the traditions:
THE RIGHT AMOUNT
Portion control is important, Barth says. She suggests allowing children to enjoy a few yummy treats on Halloween night and then setting the rest aside to ration it, enjoying it on special occasions. Parents can set a great example by modeling this behavior.
HEALTHIER TREATS
"The only way we can all take a step toward healthier is by doing something to help others," Barth says. This can be done by simply handing out healthier alternatives to candy on the big night. Some pre-packaged options include: whole grain cheddar crackers; fruit snacks made from 100% fruit juices; sugar-free gum; graham crackers; cereal bars with fruit; low-fat pudding cups; and pretzels. You could also go with fun non-food items like stickers or temporary tattoos.
CANDY CHECK
Physically inspect the candy your trick-or-treaters bring home to ensure it's factory-wrapped, hasn't spoiled, and doesn't contain anything dangerous inside of it.
Follow these tips and you and all the ghosts & goblins out there should have a healthy, enjoyable Halloween.