May 24, 2023 @ 12:00am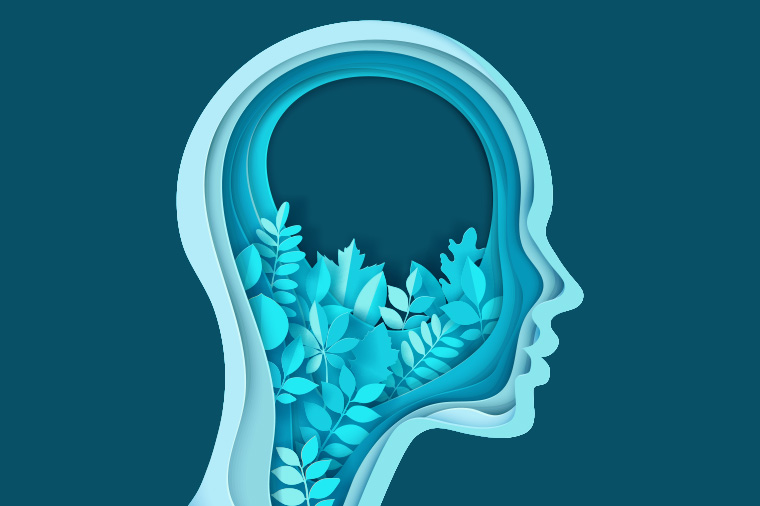 The importance of checking in on your mental health
---
We've all been told, "Your health comes first." It's what a caring boss says right before sending you home when you're not feeling well. It's what your mom told you when you wanted to go out, but you had a temperature. And it's true, your health does come first. What a lot of people don't realize is this includes your mental health, too.
With mental illness being such a health concern in our county, it is important we normalize advocating for our mental health — not just for ourselves, but to be strong examples for our peers, loved ones, and the younger generations.
Michelle Goetting, Licensed Clinical Social Worker at Black River Healthcare Clinic, encourages her patients to practice "SANE" living by focusing on Sleep, Activities (hobbies), Nutrition, and Exercise. Goetting says these are the cornerstone components to health and well-being, and it's a good idea to occasionally take inventory to see if or how you're incorporating each of them into your lifestyle.
Check in with Yourself
Take a few minutes to assess how you are doing in each of the areas of SANE living:
Sleep
Am I getting enough sleep?
Is it quality sleep?
Why or why not?
Activities
Do I have hobbies?
What do I like doing?
Am I doing enough activities that I enjoy?
Nutrition
Have I been making good choices with my food?
What am I not giving my body enough of that it needs?
Exercise
How active have I been lately?
What exercises do I enjoy that I could incorporate easily into my life?
To access additional mental health resources and learn more about our behavioral health services, click HERE. If you feel you would benefit from talking to someone about your mental health, we encourage you to call and set up an appointment or send us a message.