April 25, 2022 @ 12:00am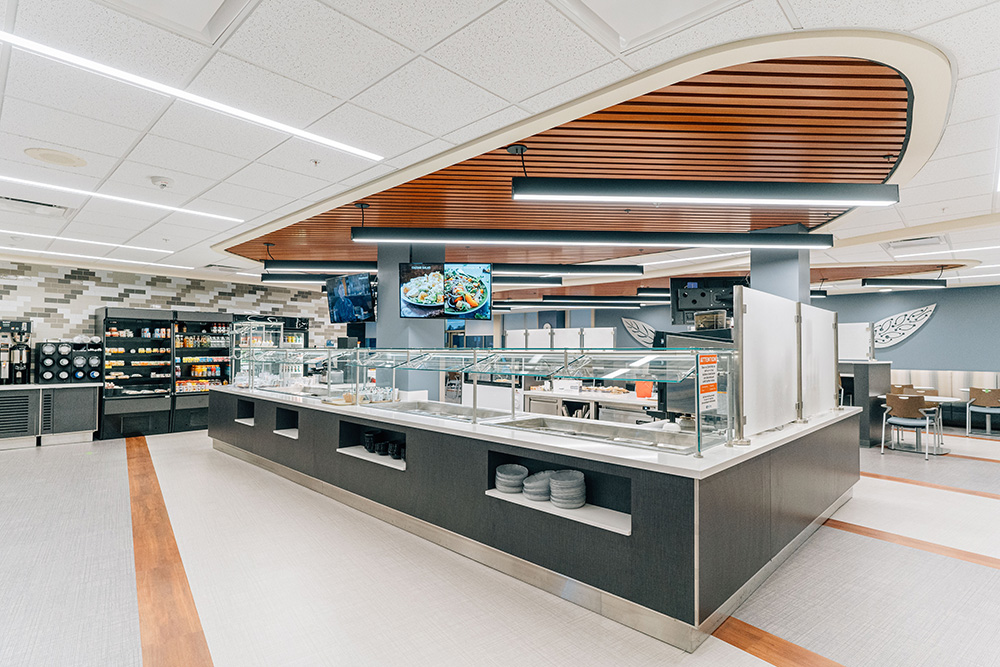 Hospital café open for breakfast, lunch, and dinner better than you thought
---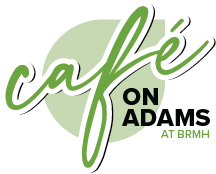 Forget everything you think you know about hospital "cafeteria food." Café on Adams, Black River Falls' newest dining option, is quick and convenient, features a variety of tasty, healthy food, and doesn't even require a reservation. It's open to the public for breakfast, lunch, and dinner, and our new Dr. Joe's Coffee is just what your taste buds ordered. Café on Adams is a complete dining experience featuring:
Hot meal options
Soups, sandwiches, and salads
Grab-and-go items including fresh fruit, pastries, healthy snacks, and more
Specialty beverages
Bart Kintzinger, BRMH nutrition services director, and his team even can cater your party or special event with salads, breads, desserts, and party platters.
CAFÉ ON ADAMS HOURS
Breakfast: 7 – 10 a.m. weekdays
Lunch: 11:30 a.m. – 2 p.m. weekdays
11:30 a.m. – 1:30 p.m. weekends
Dinner: 5 – 6:30 p.m. every day
For more information about our menu and services, visit the Café on Adams website.