April 07, 2021 @ 12:00am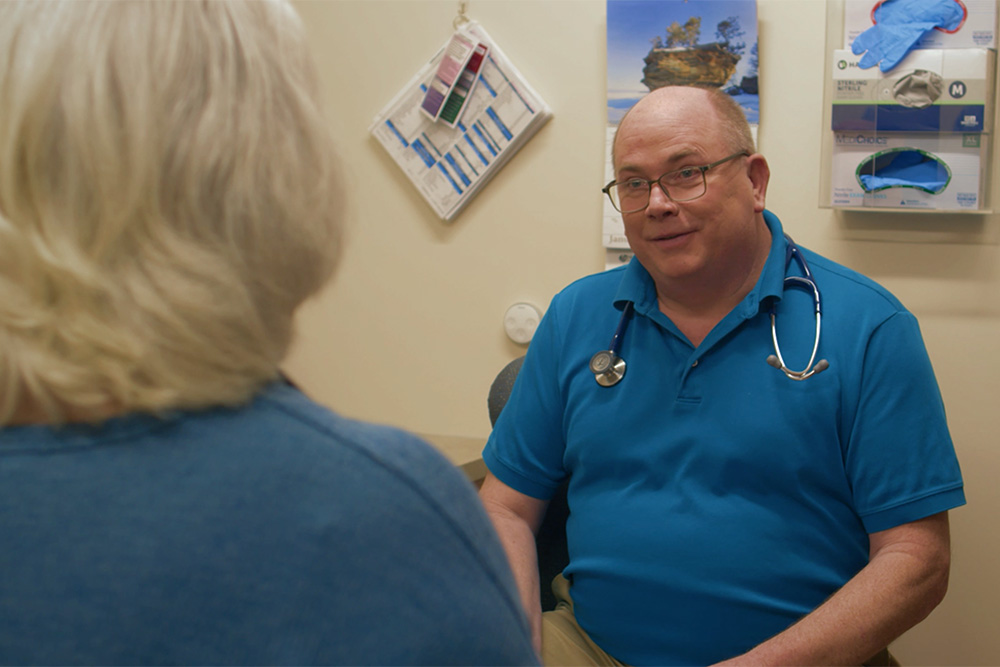 Having a primary care provider is one of the healthiest decisions you can make
---
Black River Healthcare Clinic provides Jackson County area residents the option of primary care that improves their physical and mental health for less than the cost of emergency care or visiting specialists. Dr. Esteban Miller, Black River Memorial Hospital chief medical officer, summarizes some of the key benefits of having a primary care provider:
PERSONAL CARE
The point of having a primary care provider is to have a medical professional to build a rapport with who knows you, knows your personal and family history, and who you can confide in when you have a question or concern. Many people don't utilize primary care because they feel well, but they miss out on valuable preventative care. Primary care providers are often the first to detect signs of cancer, chronic disease, and other health issues.
When a health concern arises, visiting a medical specialist can be stressful and confusing. Primary care providers can help explain complicated terms, diagnoses, and tests that specialists may not be able to as easily.
COMPREHENSIVE CARE
Mental health issues often produce physical symptoms, which many patients don't realize. Primary care providers are trained to look for these issues and can be a valuable guide to getting you the help you need. "It's a lot easier for someone to say yes to that counseling appointment if their trusted primary care provider has recommended it," Miller says.
Tina Opelt is a nurse practitioner at the clinic. "If we're not taking care of you as a whole person and we're missing that mental health aspect of it, we've really missed the boat," she says, "and we're never going to really achieve good overall health until we treat all of you."
AFFORDABLE CARE
Many people choose not to see primary care providers because they think that's a way to save money when, actually, the opposite is true. A trip to the ER is far more expensive than a visit to primary care. Plus, an unnecessary trip to the ER will most likely result in the patient seeing a provider that isn't familiar with them or their medical history.
"In opening the (Black River Healthcare) clinic," Miller says, "we listened to customers in the community to give them another option to get care in a clinic setting instead of the emergency room."
Learn more about the services offered at the Black River Healthcare Clinic.