June 22, 2022 @ 12:00am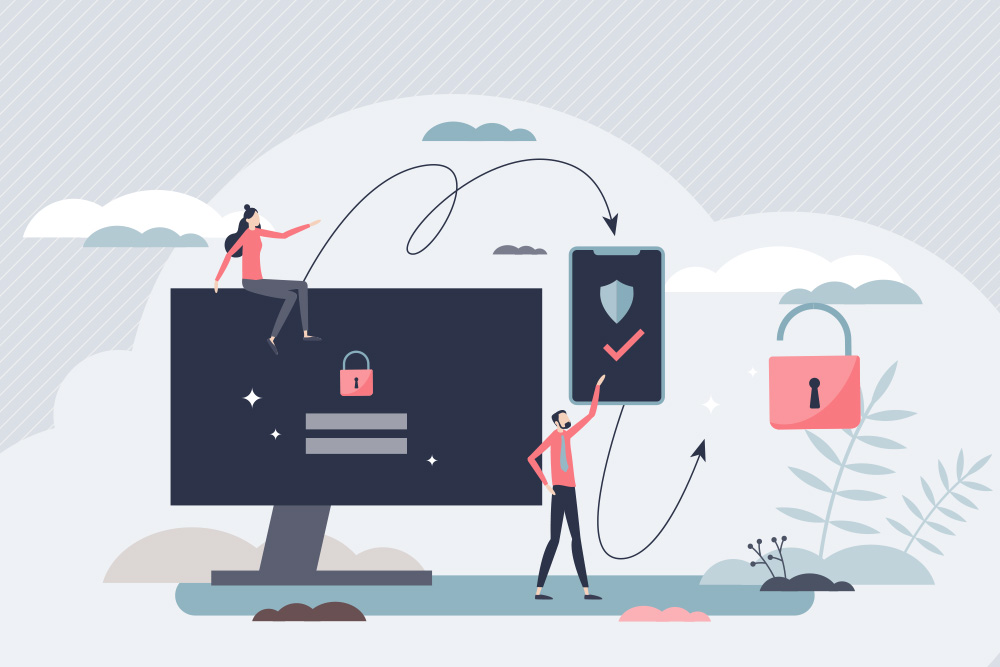 Tips for safeguarding your identity online
---
The fast pace of our lives and the incredible amount of information we consume every day often allows us to overlook security when it comes to our online activity. Brett Spafford, information security specialist at Black River Memorial Hospital, emphasizes the importance of understanding where you are at risk so that you can avoid the potentially devastating outcome of having your online identity stolen. Here are her five tips:
Use strong passwords and multi-factor authentication
Create passwords using longer and/or more complex combinations of letters, numbers, and symbols. Multi-factor authentication creates an extra layer of security by requiring a passphrase or second piece of information when logging into a website or app, and many organizations offer it.
Be on the lookout for suspicious emails
Verify any suspect senders, attachments, or links before clicking. The best way to do so is to call the sender, but verify the phone number from a source other than the email.
Use secure networks
Private, password-protected networks are much more secure than free, public Wi-Fi locations. However, using a secure Virtual Private Network (VPN) when in public can secure your transactions.
Keep your devices updated
Operating your devices on outdated software leaves you vulnerable, as updates often contain security patches or new security features. Check your device settings to learn if your software is up-to-date.
Keep personal information to yourself
Your data is valuable, so treat it as such and do not share it over the phone, email, or social media if you do not trust the source 100%. For example, what seems like a harmless game on a social media platform asking for your birthday could be an attempt to harvest your data.
Spafford recommends staysafeonline.org and SANS OUCH! newsletters as resources where you can learn more about protecting your online identity. If your identity is compromised, she advises you to contact your bank to prevent any further losses, then report the theft to the Federal Trade Commission online at IdentityTheft.org. Internet crimes should be reported to the FBI's Internet Complaint Center.