September 29, 2020 @ 12:00am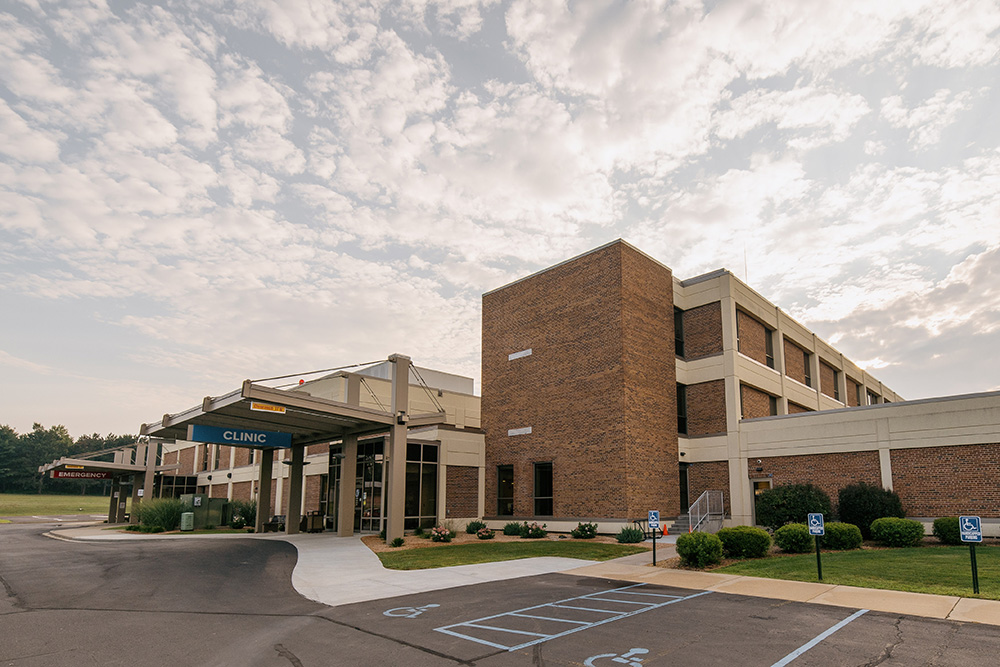 Your one-stop shop to help maintain a healthy well-being
---
Black River Memorial Hospital has responded to local residents' needs by integrating multiple aspects of treating the whole person at the Black River Healthcare Clinic, which includes:
Family medicine physician
Nurse practitioner
Behavioral and AODA counselors
Outreach specialists
By combining these services, providers with expertise in different areas can seamlessly share information about a patient and develop an integrated plan of care. "It integrates the expertise of mental health, substance use, and primary care providers, which can lead to a more positive outcome and a greater impact on a patient's overall health and well-being," says Mary Beth White-Jacobs, CEO of Black River Memorial Hospital.
The decision to open the new clinic was in response to a BRMH Community Health Needs Assessment. The assessment indicated that the needs of many patients within our community who use emergency and urgent care services would be better met in a clinic setting. Offering these services in a primary-care setting opens the door to patients who may not otherwise seek treatment for any number of reasons, whether it be the stigma associated with going to a mental health facility or simply the concept of inconvenience.
Black River Memorial Hospital regularly reviews the services offered to improve the overall health of Jackson County.
Learn more about how the Black River Healthcare Clinic can contribute to your improved health.