July 13, 2022 @ 12:00am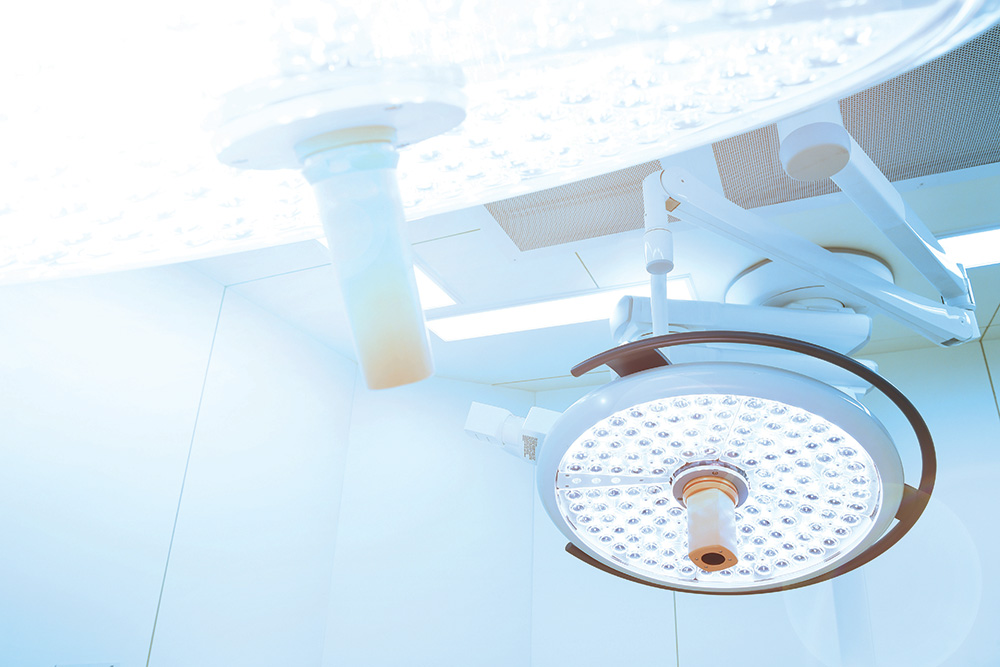 A diverse offering of surgical services and genuine patient care go hand in hand at BRMH
---
It was a busy day for the surgical services department led by Michael Steinfadt as he took time out to be interviewed for this story. It was no different than any other day, though — thanks to the wide variety and extensive number of procedures offered at Black River Memorial Hospital.
From orthopedic and gastroenterology to ophthalmologic and gynecological, BRMH's surgeons perform an average of about 187 procedures per month.
"The fact that we offer some of these procedures in our small community is pretty impressive," Steinfadt said. "We love that we can offer our patients the opportunity to stay local."
But where the department really stands out is the level of care it provides to patients, which Steinfadt said he observes firsthand on a day-to-day basis and also when reading patient surveys.
"The fact that our staff and surgeons can get positive reactions in what can be a scary situation for a patient is probably what sets us apart the most," he said. "From the moment they get here to the moment they leave, they get excellent care from every nurse, doctor, anesthetist … and everyone in between."
3,000: Approximate number of surgeries performed at BRMH in the 16-month period from January 2021 to April 2022

74: Number of those surgeries that were emergent (primarily laparoscopic, appendectomy, and C-section)

14: Number of surgeons performing procedures at BRMH
The top 25 surgeries performed at Black River Memorial Hospital:
Cataract Surgery
Gallbladder Removal
Carpal Tunnel Release
Hernia Repair
Knee Arthroscopy
Knee Replacement
Hip Replacement
Rotator Cuff Repair
Shoulder Arthroscopy
Prostate Biopsy
Prostate Resection
Hysterectomy
Kidney Stone Removal
Repair of Fractured Bones
Shoulder Replacement
Hemorrhoidectomy
Bladder Procedures For incontinence issues
Cyst/Mass/Lesion Excision
Laparoscopic Tubal Ligation For desired sterility
ACL Repair
Breast Lumpectomy/Mastectomy
Tendon Repair
Transoral Incisionless Fundoplication Endoscopic procedure to provide relief from heartburn/GERD
Biopsies (Skin, Tissue, Lymph Node)
Wound Debridement Removal of dead or infected skin tissue to help a wound heal
Meet our general surgery providers here.