September 15, 2020 @ 12:00am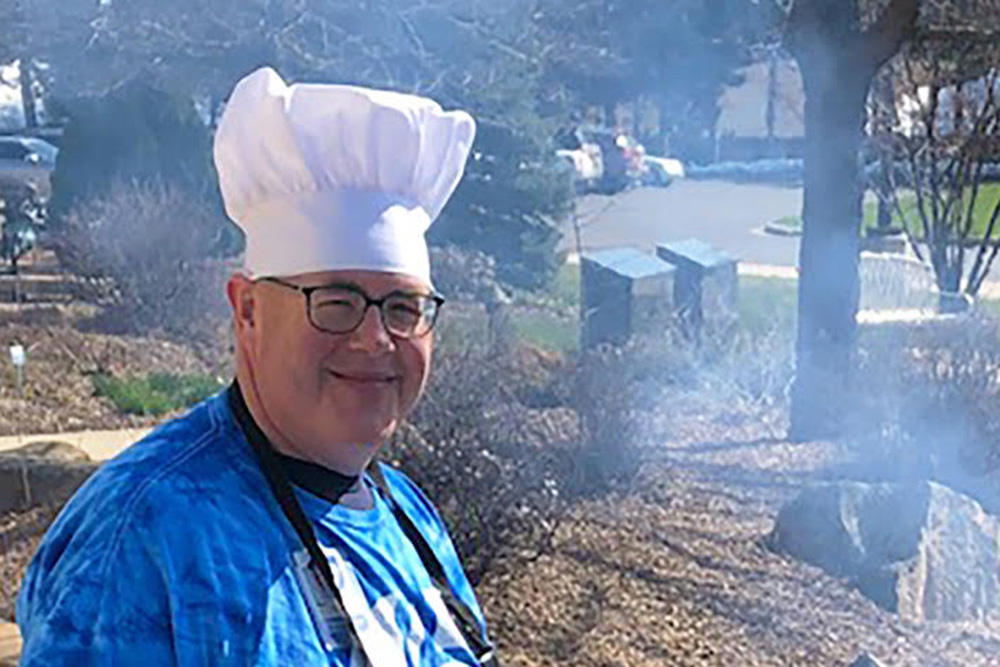 Café on Adams opening excites former restaurant owner
---
Bart Kintzinger is the nutrition services director at Black River Memorial Hospital. He came to us with plenty of experience under his belt. He previously opened, owned, and operated a successful restaurant called Rafters. He then went on to work at two senior living centers in the food service operations.
In 2017, he joined BRMH and currently applies his expertise to leading a staff of 18, ensuring Nutrition Services is up and running 365 days a year. Bart and his team serve their culinary masterpieces to patients, approved visitors, and hospital staff every day.
I'm very happy where I am.
Bart and Nutrition Services also contribute to the community outside the hospital walls working with Meals on Wheels, as well as cooking three meals a day for inmates at the Jackson County Law Enforcement Center.
Bart is excited about the recent renovations in his department, including a new kitchen, dining, and serving area on the first floor of the hospital. Café on Adams is open for breakfast, lunch, and dinner Monday through Friday, and lunch and dinner are served on the weekends.
Talking to Bart, it's obvious he's passionate about his contribution to Black River Memorial Hospital. "We have a lot of new options: an extensive salad bar, two hot entrées every day, and a self-serve soup station, and I'd like to invite everyone to come check out our new space!"